| | |
| --- | --- |
| Posted by info on June 17, 2017 at 1:10 PM | |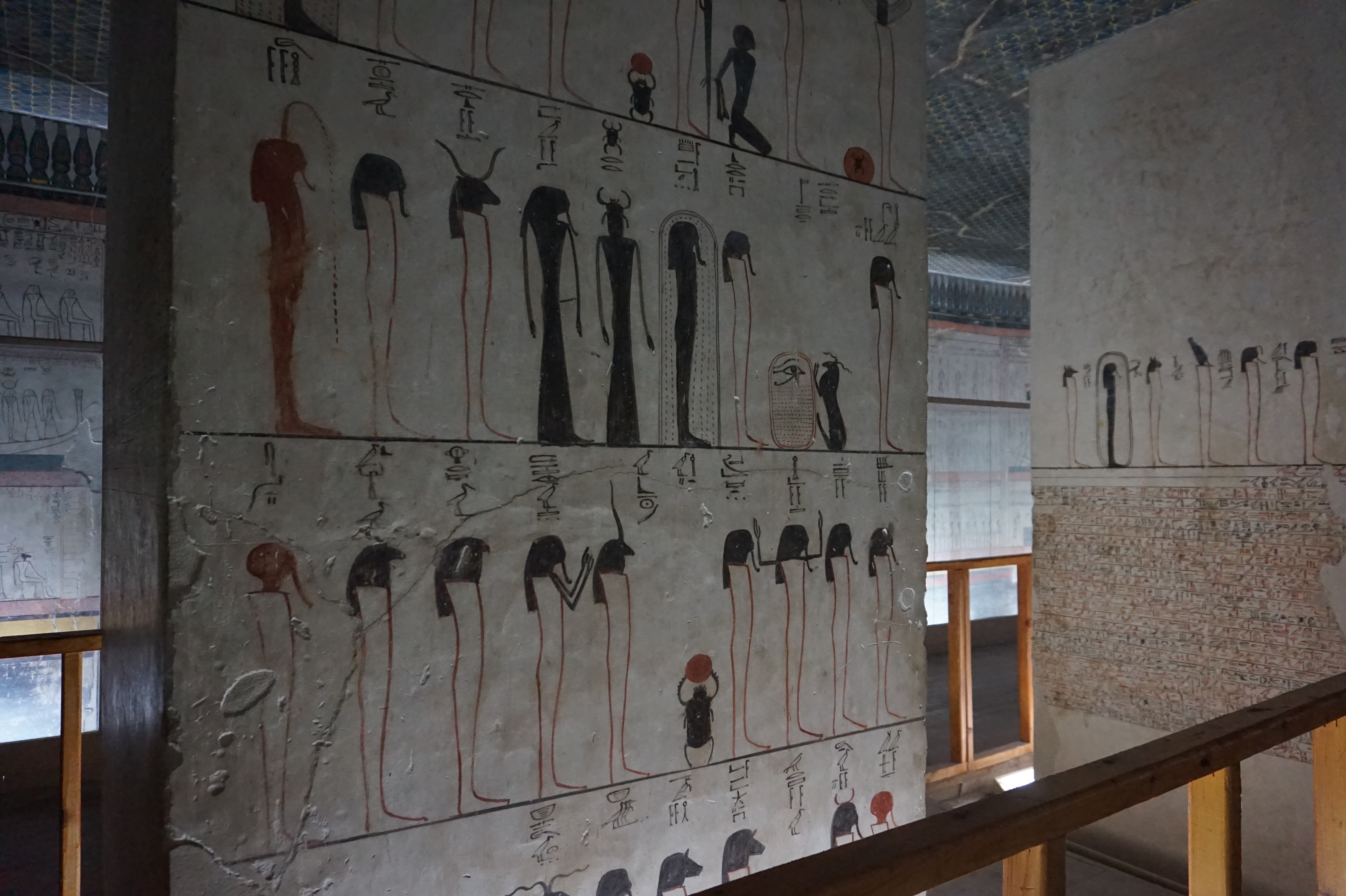 The Valley of the Kings is the burial place for many of the New Kingdom Pharaohs. These tombs which are cut into the rock of the valley, are symbolic representations of the tomb and the womb. The long cut tunnels of the tombs represent the tunnel through which we pass at death, at the same time they equally representing the birth canal through which we are birthed into a new life. Death on one level is birth on another. 
Tomb of Tutmose lll Valley of the Kings.  
The complete scences from the Book of Coming Forth by Light are painted in this tomb.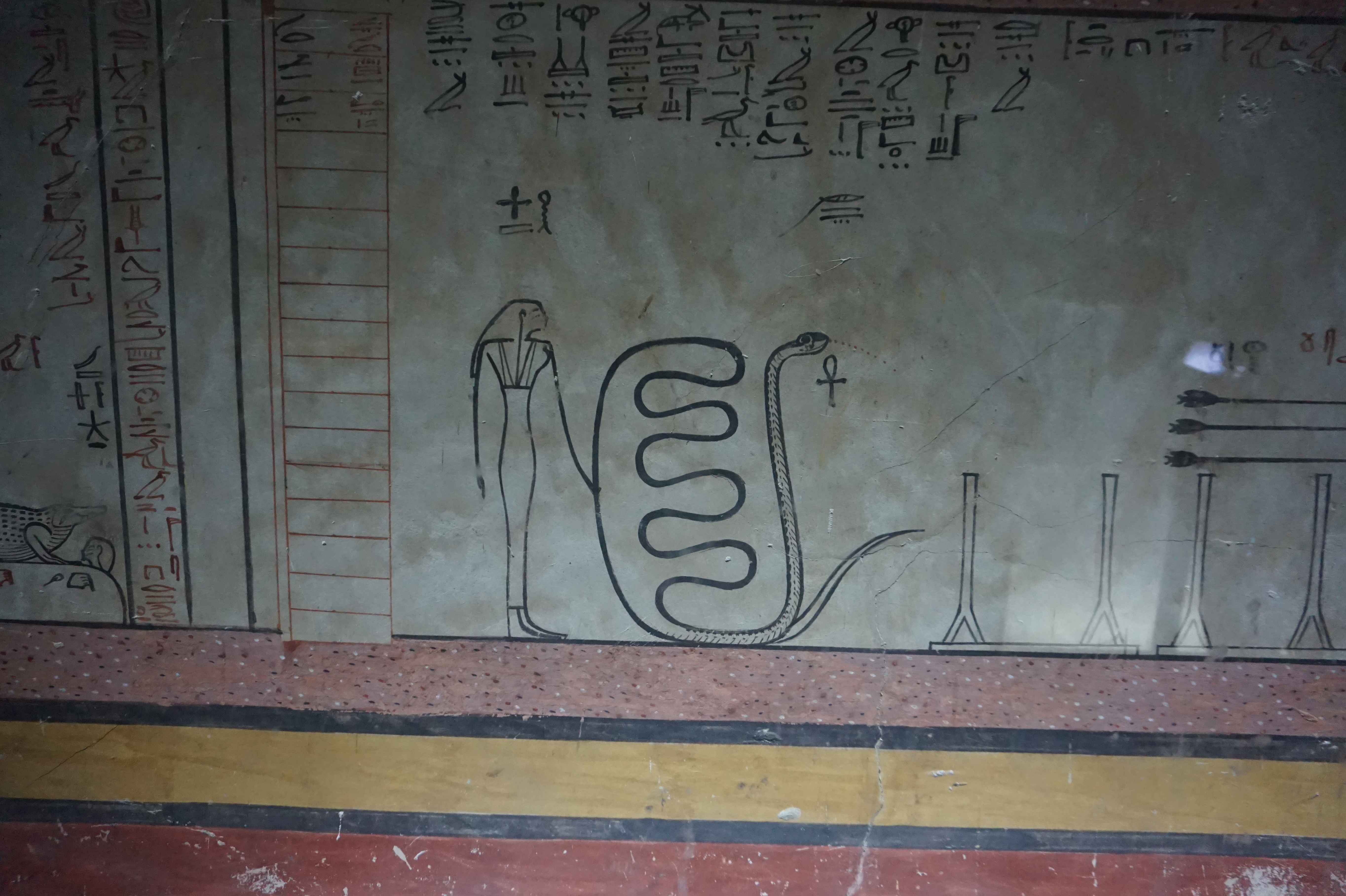 The process of mummification which took place over a period of 70 days, was related to the length of time that the star constellation of Orion was out of view below the horizon line, the constellation disappeared for 70 days only to reappear again, reborn. The process of mummification, of keeping the physical body intact, was so as that the Ba (soul or divine spark) of the Pharaoh was not obliged to reincarnate. 
Tomb of Tausert and Setnakht Valley of the Kings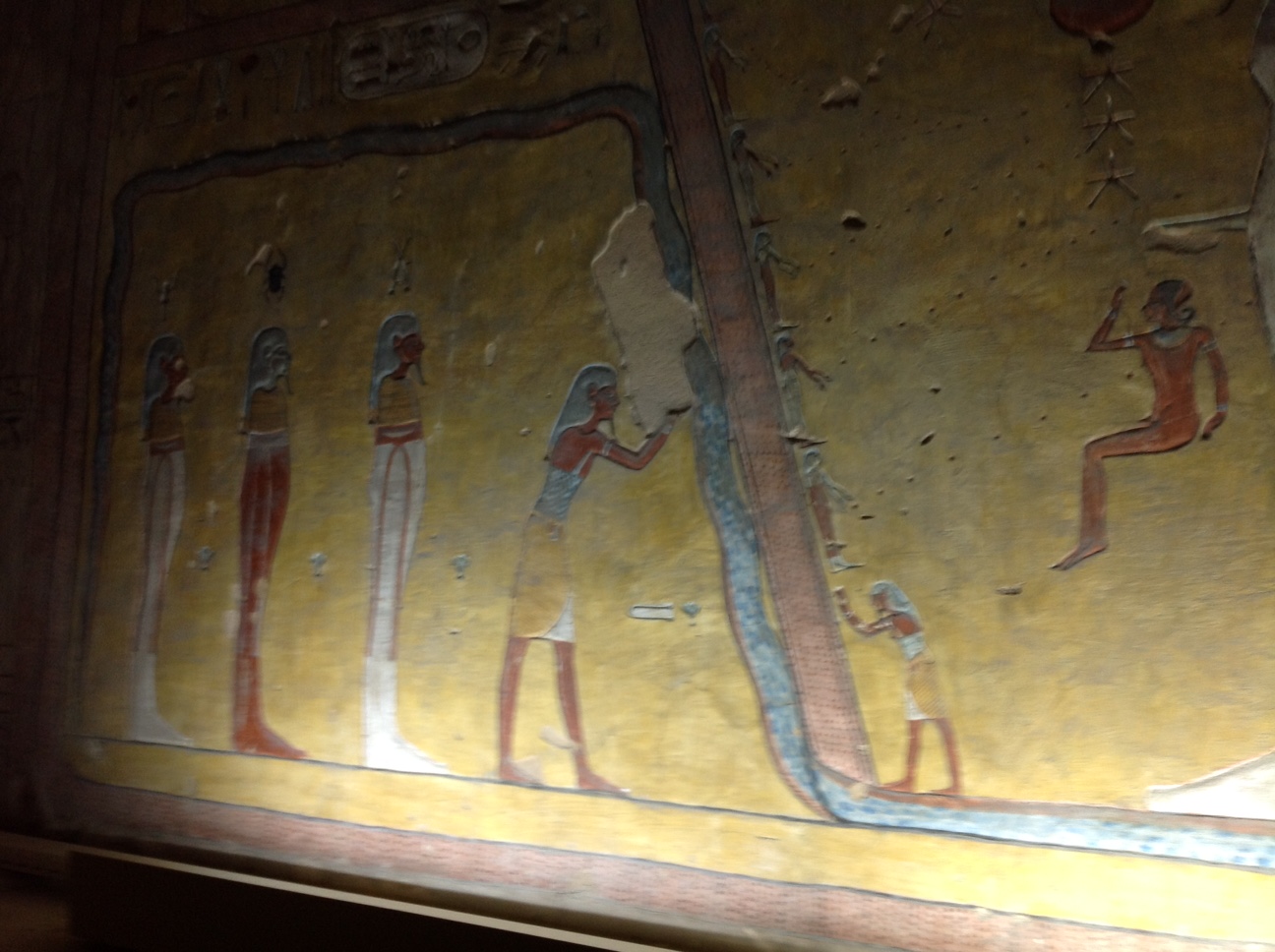 If the physical body remained intact then the soul or ba could continue its work in the afterlife without having to go through the process of reincarnation. Images from the literary composition of the Egyptian Book of the Dead or the Book of Coming Forth by Day ( taken from the pyramid texts), are displayed on many of the tomb walls of the valley. The Book of Coming Forth by Day describes the step by step process that the soul has to go through after death and is concerned with the transformation of the soul in the afterlife or the Duat.
Tomb of Tausert and Setnakht Valley of the Kings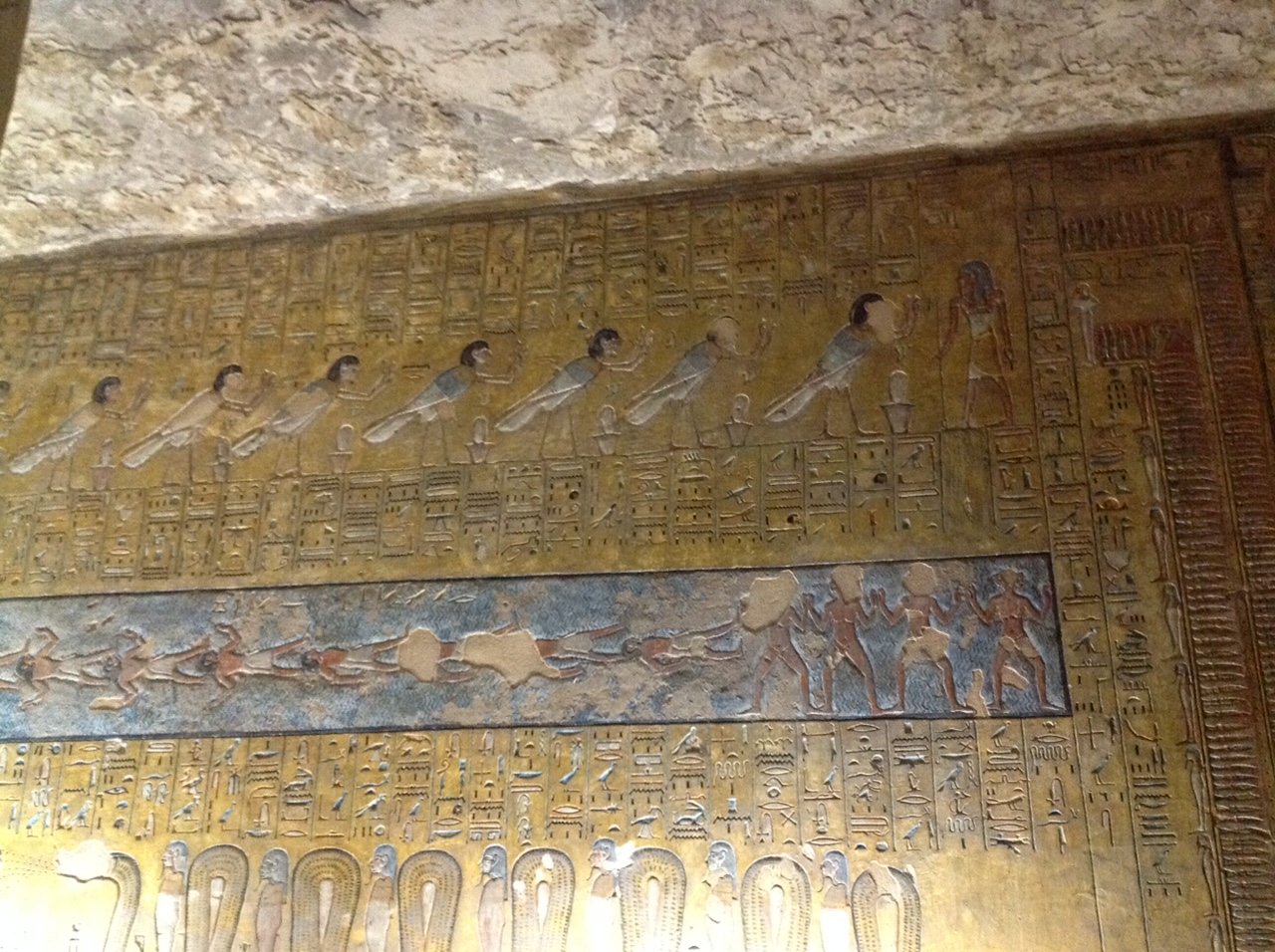 Categories: Egypt