| | |
| --- | --- |
| Posted by info on June 18, 2017 at 12:25 AM | |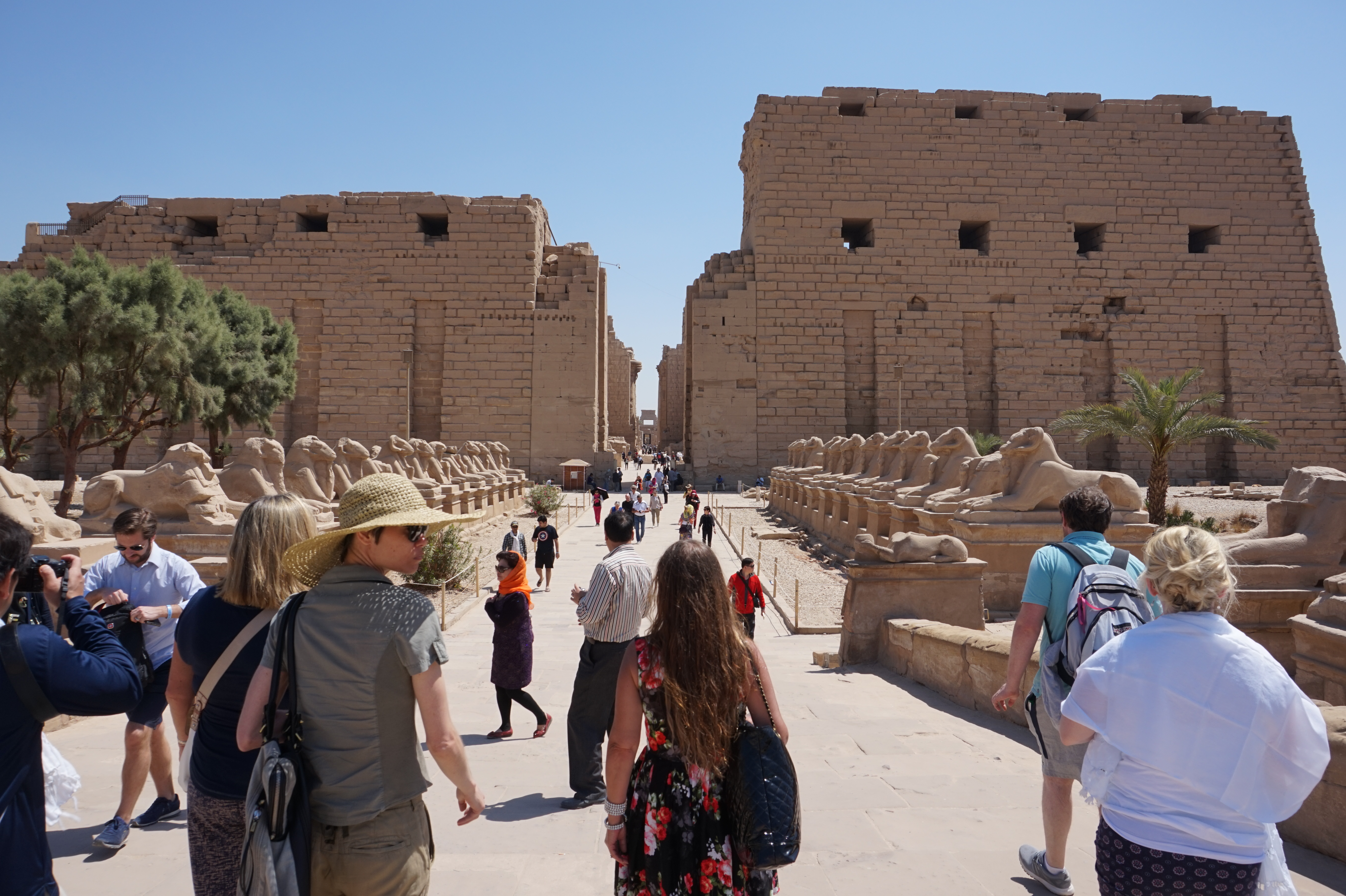 "The tradition of the ancient world is called The Masters of the Net, an illustration from the temple walls at Karnak, showing Thoth, the Ibis headed God, who stands behind the Egyptian high culture, stretching a cord, to give the extent of spirit moving in to physical space. While the Masters of the Net was one expression of the type of initiation that took place in great spiritual systems, to teach initiates how spiritual forces can be brought in to manifestation in the physical world, this net that is being described is the same thing that we find in modern physics as The Net of Space Time. If you look at Egyptian temple walls, you will find illustrations such as this. The hieroglyphs that accompany it will say things like" these initiates are being taught how to catch and cast magic".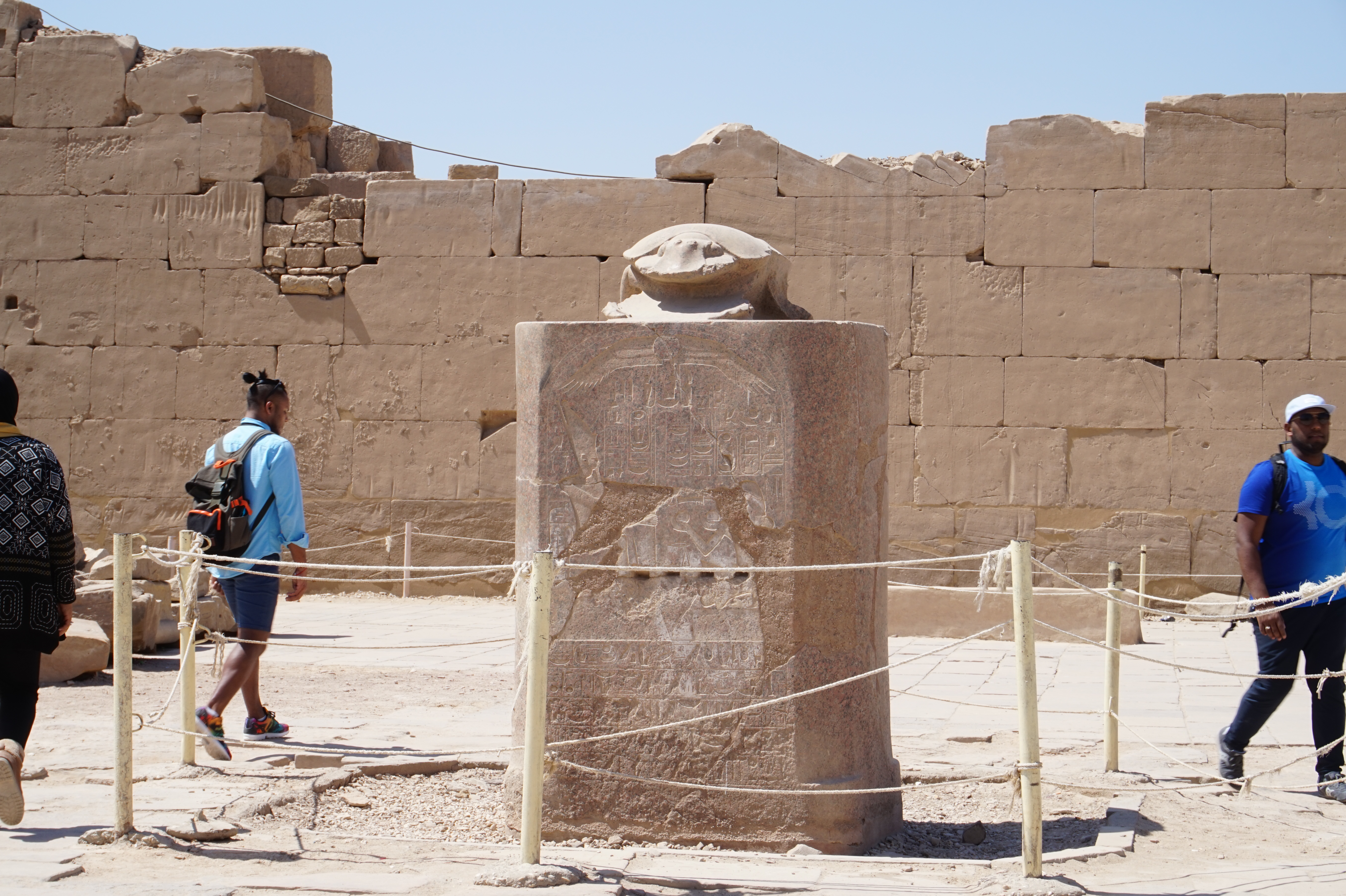 Essentially the nets that they are holding is a representation for this background matrix of energy that allows spirit to manifest all the forms in the physical world. These initiates were learning the depths of how these etheric or energetic templates are laid down in physical space that allows all energy and all consciousness, all life, to manifest in our world. Again, if you study the Egyptian temple walls, you will find indications of a highly advanced form of spiritual training and spiritual science."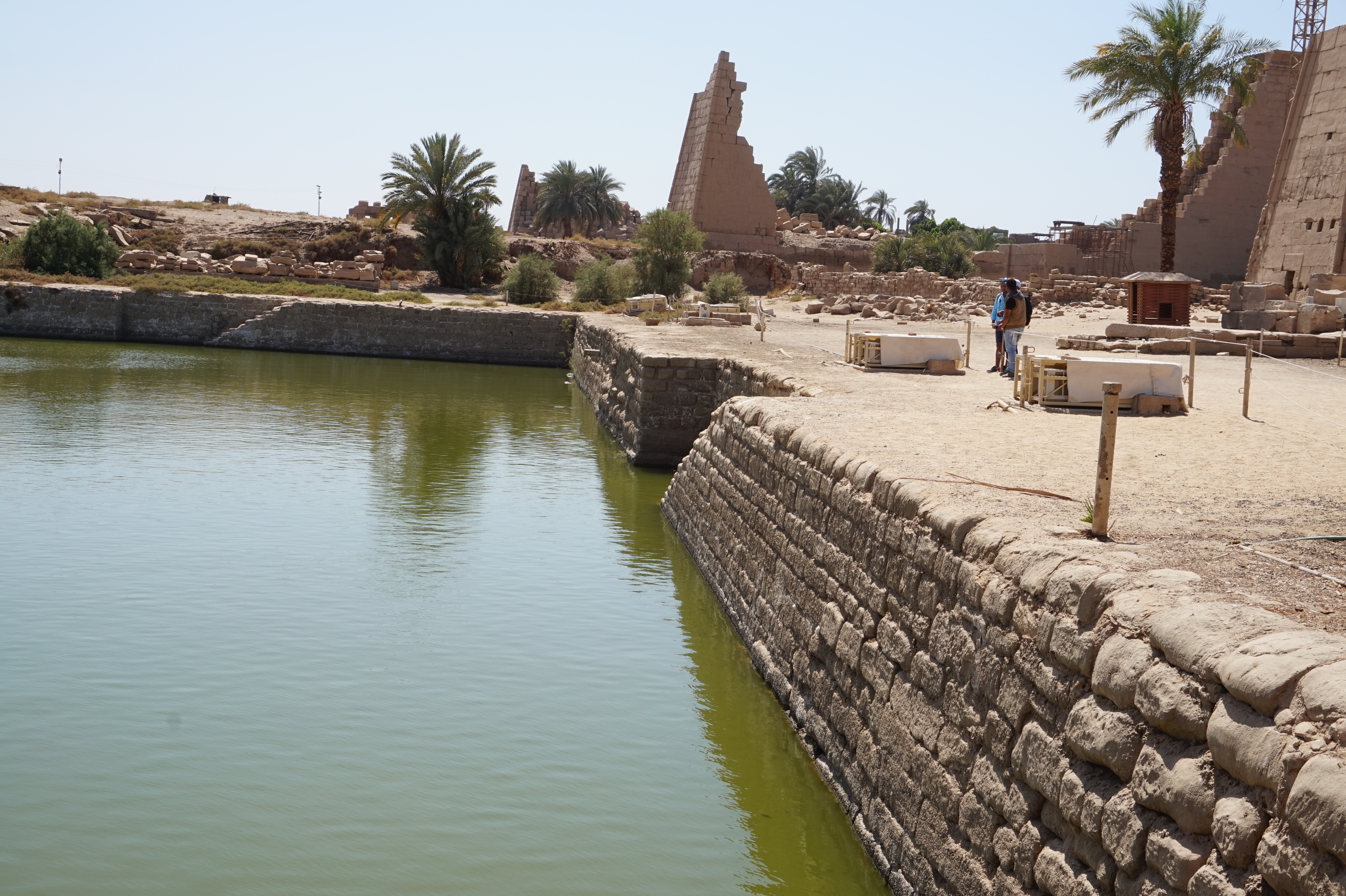 The temple of Karnak describes the process of the creation of the manifest universe, the descent of spirit into matter using the Golden Blueprint of Creation. Amon the "Hidden One" in the mound of creation. Almost every king had a hand in the construction of Karnak temple as it was continually being developed as a sacred site, a temple dedicated to creation which was itself being continually created as it grew over vast periods of time.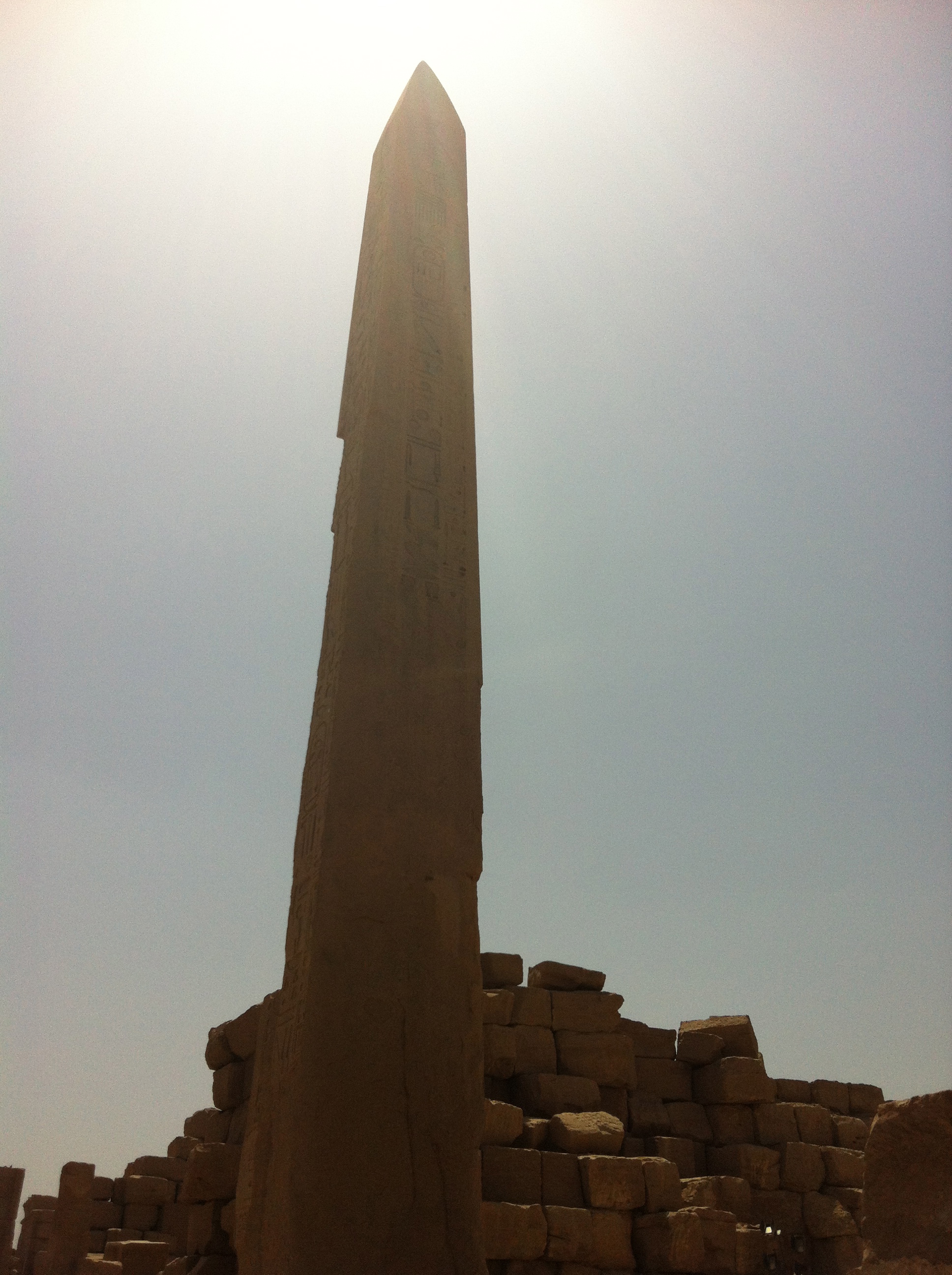 Categories: Egypt